Last night, we had our Christmas Party/Childrens' party at Mcdonalds. It was one of the coolest parties I've ever attended. Having kids at a party really change your mood, their little antics and sweet nothings will really warm your heart. My supervisor's child and I had a photo at a Christmas tree and you know what he did? He hid behind my legs and grasp my pants, haha... It made me like whoa! :)
Thanks Mommy Dory for the awesome gift! You just don't know how much I appreciate.
Moving back to the gift. Remember the
book
that I was having a hard time finding? Guess what, I already had it.
Yipee! It really made my night. I can't even wait to finish this post and read it right away. Haha. Just a trivia about the book. It was made into a series. I remember watching it one Holy week, here is the lead, his name is
Paul Wesley
.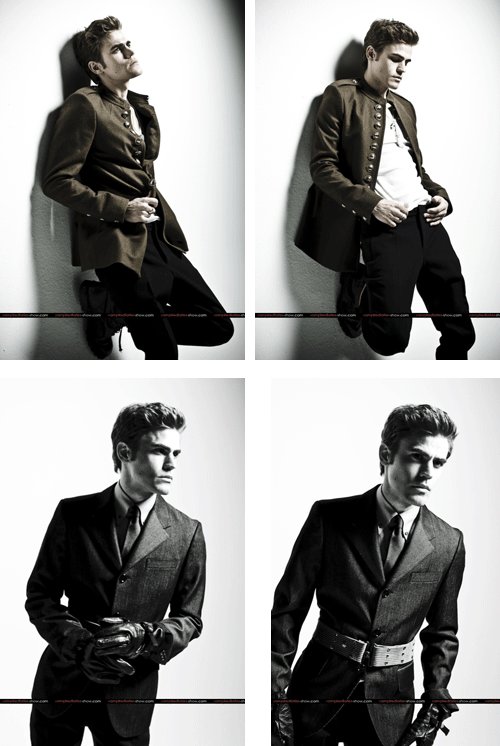 Isn't he hot or what? Haha.
Short post muna, gotta read the book na.
Good morning. :)