Definitely, there is no stopping Christmas!
A year ago, I joined this cool activity where bloggers exchange gifts. It sounds out of this world. At first, I never even thought that it may happen, but it did. Who would have thought that I will meet my amazing blogger friends with the activity?
To continue the tradition, PM started another exchange gift activity. Yey! It is more meaningful this time because PM and I were already talking about it on Skype. Yes, we are excited. We already discussed who we can drag into the activity. And yes, since it's been a year, probably we can have more people join the activity.
How does it work?
Okay, I will just tell you what I did last year. First you have to create a post where you will share your wish list. It is called the All I Want For Christmas post. Make sure your list is doable, minimum amount is PHP 200. After making your post, visit PM's post here, and leave a comment. This will help her collect the names of the people who are interested to join.
On November 30, PM will post on her blog the pairs. Then the partners exchange gifts, you can send your gifts via mail, or you can meet your partner just like what Ayla and I did a year ago. If the instructions are still not clear, you can always check the mechanics on PM's page.
The activity is really fun. Reading all the wish lists, knowing who is your partner and getting your gifts makes me more excited about the whole activity.
To my blogger friends, I am seriously hoping that you can join us this year. This is really a cool meet new people and gain more blogger friends. I can always testify to that. So please, please, pretty please, join us this year! It will make the spirit of giving more exciting.
Here's my wish list. To my future partner, please be very good to me. Kidding.
Something small: Naruto Key Chains
Something big: A Big Orange Bag Pack: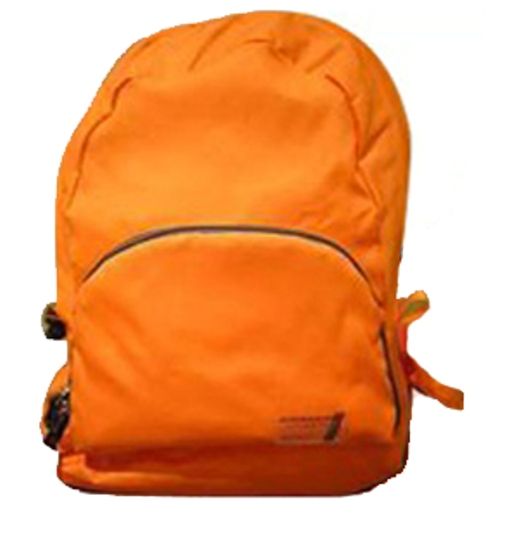 Something cute: Akatzuki Mug
Something soft: Pillows will do.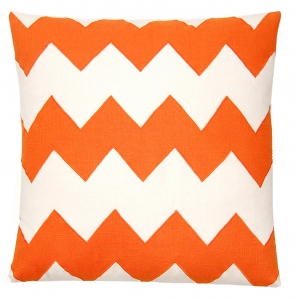 Something techie: Flash drive.
Something fancy: Man, this is tough. Okay, Olay Total Effects facial wash. :D
Something (Orange): Zen Zest Linen Sprays (The bottles are orange).
Something wearable: Keffiyeh Scarf!
Something you need: I know I need a lot of things but I cannot think of one now. Damn! Okay, alarm clock!
Something you can use for work: Coasters. Don't ask why. LOLS
Something sweet: Reese's!
All I (really, really) Want for Christmas is: I lost my Power of Six book, oh well. That is what I really really want!
Merry Christmas Everyone!
---
Photo from Here and the amazing Google.com.
Please visit my Universe!