A Round Table Challenge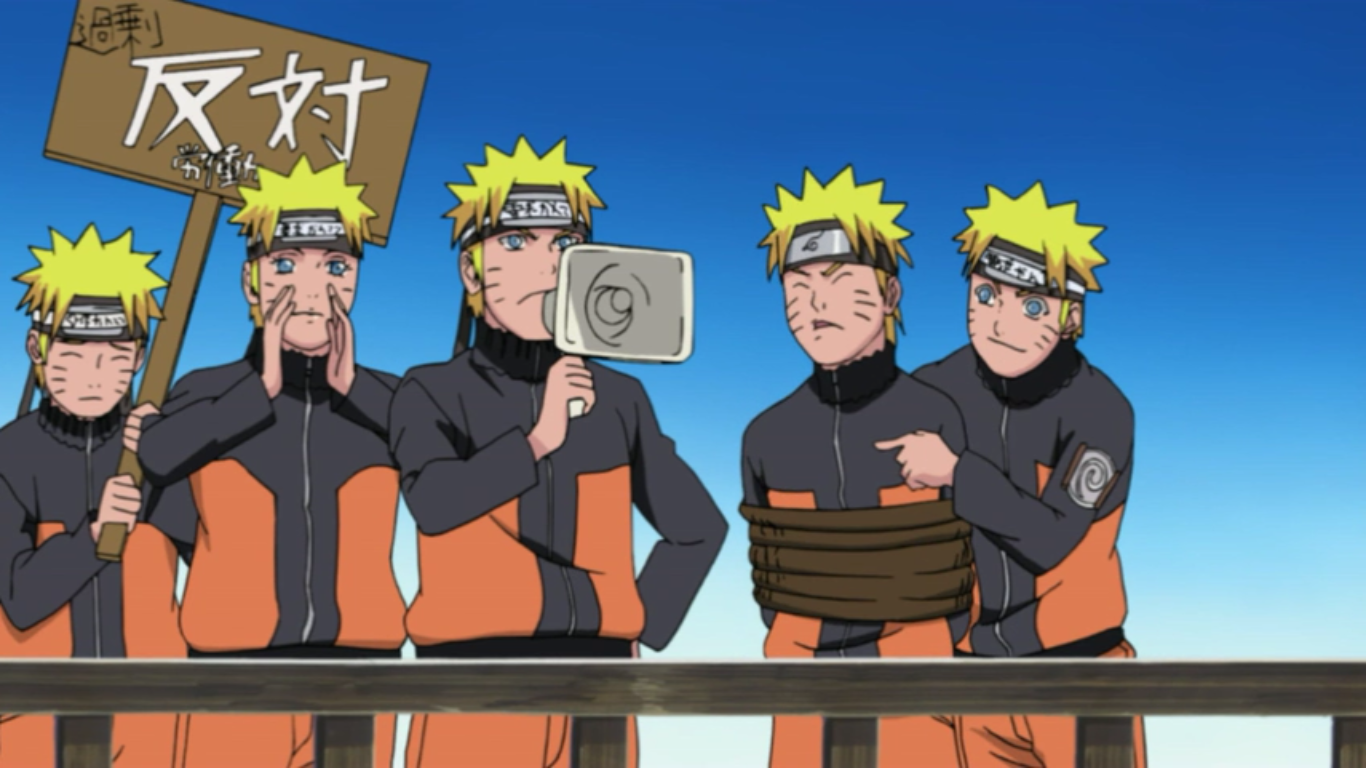 It was dark. The air tear up every flesh I have. And the silence is haunting. My feet touched nothing. I was floating. I was dreaming.
I adjusted my stare on the void in front of me, three spotlights suddenly light up. One on my left, another on my right, and the last one glare in front of me. The lights were blinding, It made my eyes burn. Slowly, they started to flicker. I tried to close my eyes however there was something in the shimmering motion that kept me staring wide awake. The lights glittered faster. And there I stand, hypnotized, confused, and curious. Then, there was darkness.
Once the lights flashed up again, I knew I was on a nightmare. There were three individuals underneath the spotlight. They all look like me however their auras were different.
The one on my left has fire in his eyes. It carries all my pains, hatred and regrets. He stares wickedly. His grin frightens me. I knew that my version on the left doesn't trust easily. He can get rude, condescending and selfish. Me on the left can be deceiving. He can break people's hearts like smashing a mirror without bleeding his hands. Then, with a dark voice, he started to speak.
I am the one you don't want to be, but I am a part of you. And I am here to fight with you.
I looked away, and then focused on the individual on my right. He looks at me compassionately. I can sense his sensitivity, amiability and kindness. After he acknowledged my presence, he gave me a warm smile. He was nice, and I like him. He made me feel that I am on a Walt Disney film where everything is bright and sunny. He reminded me how I am with my family and friends – selfless. And I just want to stay with him. He gave me another pleasant smile before he said,
I am the one you must continue becoming. And let me remind you, I am just here.
Finally, I stare at the person in front of me. We look the same, but he stood firm on the air we were trapped in. His eyes were cold as the arctic sea. It was powerful. His strength overpowers the two people on my left and right. I knew that his confidence intimidates people. I know that people consider him a rebel because of his
i don't care
attitude. Without smiling, he said,
I am the one you portray. And you must always remember that I will give you the strength you need.
Then, there was darkness.
The spotlight is under me now. And the three individuals shown before were now beside me. I looked at them again, trying to understand what was happening. The first one still looks at me with rage, the next one still has its kindness, and the last still look proud. Suddenly, the three embrace me. And as they enveloped me with their power, I now know what will happen next.
They will become me.
7. Jungian Concept of Individuation