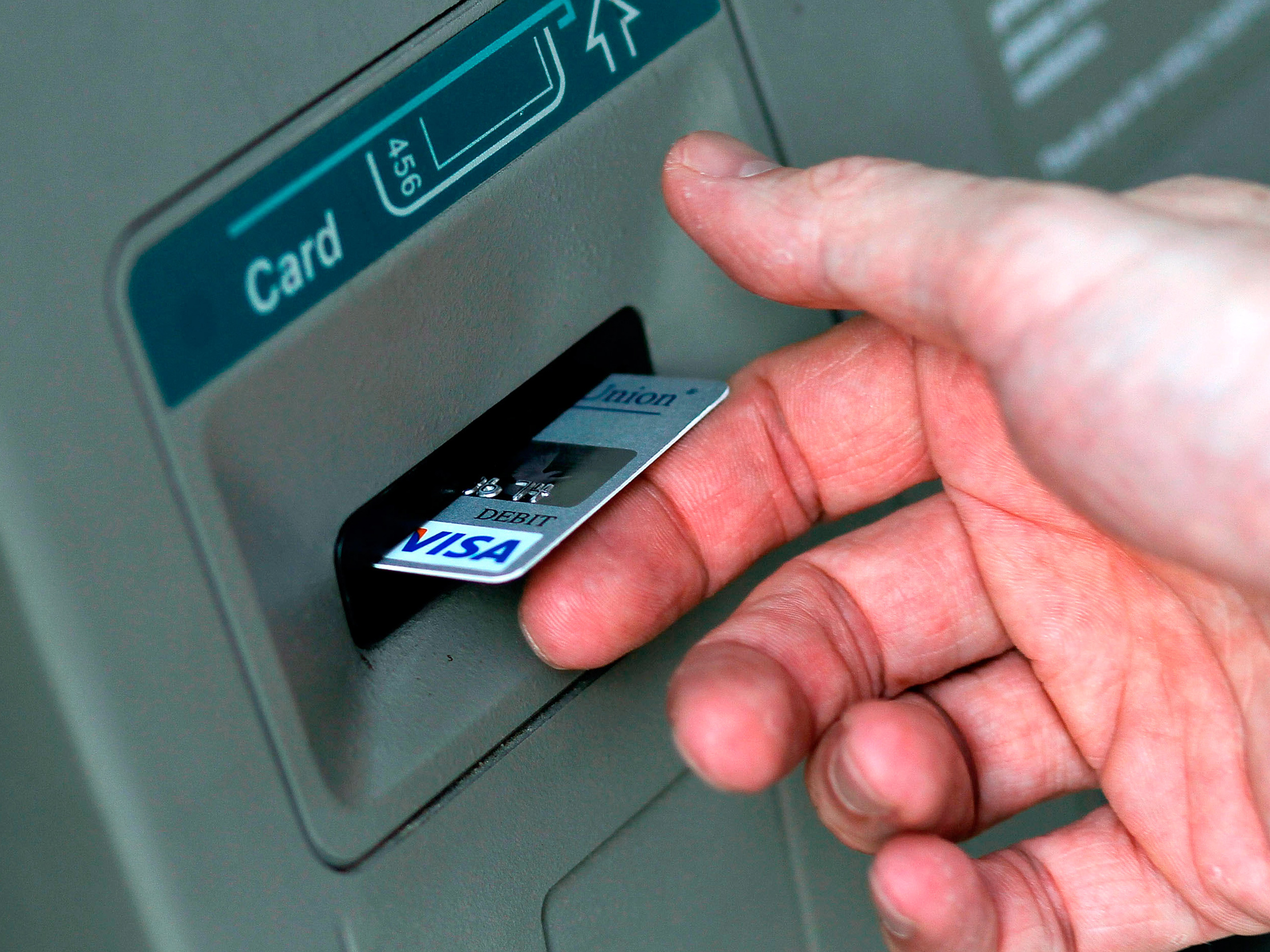 You stare at the machine knowing how much you already spend. This amount for your 5 mbps internet, this amount for the electricity that you consume for playing too much online games, this amount for the cake you ordered, this for the sausages, and this to send money to your Mother.
Its amazing how fast you will compute things on your head without even touching anything on the machine. You already planned how you will spend your pay, without seeing it.
And then it happened. Insert, enter PIN, Balance Inquiry, Savings, waiting, praying, and then, reality sink in.
Glad to know that the air is still free. Better luck next payday. XD