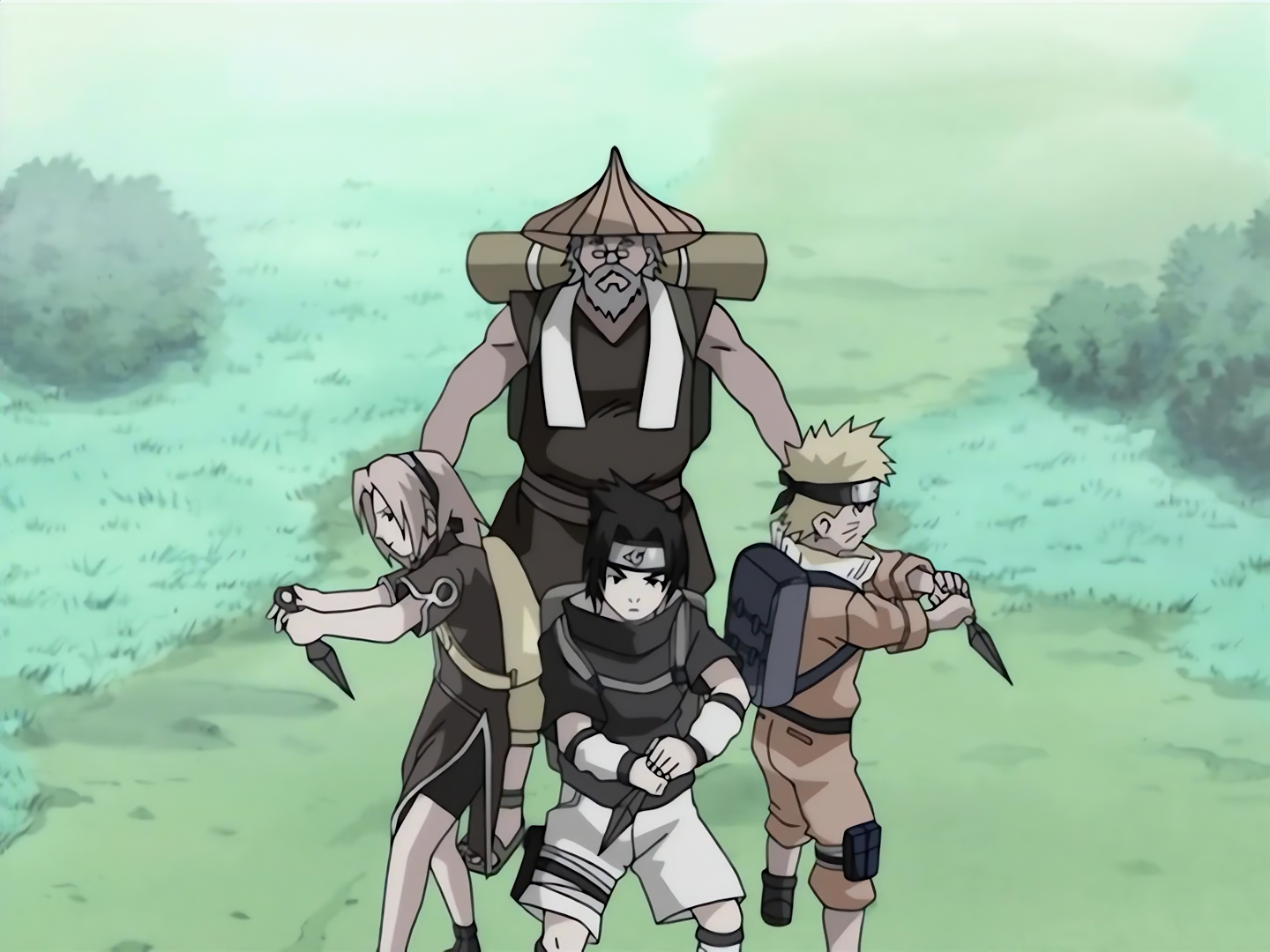 If I will imagine my life as a map, everything that happened was just another stop which will lead me to greatness, a road where everything in me is being challenge and another crossroad where I have to decide properly which way to go.
A decision is not a walk in the park though. Honestly, I am lost. I cannot find the common sense to remain focus. Instead of finding a shorter route to guide me to my destination, it feels like the road has been covered by smog and haze. I am blinded by the thoughts that parties in my head. I feel paralyzed by the pain that the past weeks caused me. I cannot move. I cannot see. I don't make sense. I feel defeated without even trying to struggle. I am in a dark place. It can get terrifying.
If I will imagine my life as a map, I am sure, I walked this road before. We just have to accept that sometimes, we make the same mistakes and we move forward without looking back. I think it will be easier if I look back, so I will remember where I started to get lost and if I am on that road again, I know I have to avoid it.
If I will imagine my life as a map, I know I still have a long way to go. Hope can be sometimes cruel however I am not giving up on it. We will sometimes neglect faith, but it will always stay until we noticed it again. Thorns may hurt us along the way hence there will always be remedies and scars to make us learn. Lastly, the path may be dark and scary however the Lord will always guide our way.
If my life is a map, though I am not proud, I am glad where I am now. It may not be bright and sunny and happy but I know, in HIS time, it will come. This is just another stop.
==========
Nyl
and
Sir Mots
: Your recent posts made me open my eyes and cleared my crowded hyperactive brain. Maraming Salamat.