I am sure you are also curious about how Christian Grey became a household name and every girl's ideal guy.
Probably, you have heard about the book. Maybe, you have read some of the reviews. Don't fret, I understand how it feels. I've been there.

So let me just share my Fifty Shades Trilogy experience.

August 25, 2012, Saturday – Roommate and I were at our room, he was doing his usual stuff at Facebook while I am still finishing the book that I still haven't finished when I noticed that he was reading a PDF file. During that time, thanks to my blogger friends who already read the book, I sort of have an idea what was it about. I know it is a good book. So I just told Roommate that, I really don't want to read the PDF file, because I want to buy the book.

August 26, 2012, Sunday – I was on my way to work when I thought that maybe I can buy the first book. When I got to the bookstore, I immediately searched for it. It was placed on Bestseller's table, and it costs PHP 450.00. It was frustrating. Every time I buy something, I always make sure that it will work well on my budget. During that time, I just paid our room, sent money to my mom, and pay some bills. The book was really expensive for me that time. LOL. So I just told myself that I will just buy it next time. I didn't left the bookstore empty handed, though.
August 27, 2012, Monday
– Finished reading
The Rise of Nine
. I already posted my review on it and I cannot stop thinking about Fifty Shades of Grey. So I immediately opened Wiki to know more about the book, and words such as BDSM, erotic, dominance and submission and a lot of other stuff I am really not familiar about. At that point, I already want to grab my copy. Good thing, Roommate was online, and I ask him to send me the copy of the PDF. LOL. I started reading it at the company. LOL.
August 28, 2012, Tuesday
– At this point, I was already into the book. I read it most of my
petiks
moments in The Company not being bothered whether my eyes hurt because of the PC's radiation. Christian Grey is really interesting. The way he control situations, made Anna sign his contract, and how romantic he can get. No doubt, The Orange Wit is hooked to the book. I started talking about it to my officemates and
M
also asks me to send her a copy of the file. That is not a problem with me; I can hear Christian whispering in my ear saying, "we aim to please."
August 29, 2012, Wednesday
– I wake up at eleven in the morning just to catch up with my reading. By two in the afternoon, I already finished reading
Fifty Shades of Grey
. It was beautiful and heartbreaking. Thoughts started running through my head whether I should write about book 1 or just start reading
Fifty Shades Darker
, the latter prevail. It was embarrassing knowing the effect the book has on me. I already checked Facebook to know if there is a page about it, and there is. LOL. When I got to The Company, I first opened the PDF file of Darker before even I started working. I also failed to make my usual rounds of my favorite blogs. This is getting crazy.


August 30, 2012, Thursday – I read the part in the book where Grey kneels before Anna so that the girl will not leave him. This is my favorite part of the book. The two of them kneeling on the floor and seeing how Grey really loves her girl. For me that part was way better than the proposal. I went home at four in the morning and since Fifty Shades Darker really excites me, after I got home, I immediately opened Roommate's Notebook to catch up. Every time a song is mentioned on the book, I looked for it at YouTube. What happened next was horrible. I lost track of time and finished Book Two at twelve noon. My eyes were hurting because of the glare, my head aches due to the lack of sleep, so I tried to rest. I woke up at three in the afternoon. Then, I don't feel well, my body is really hurting and insisting that I should get more rest. I just called in sick that night. LOL

August 31, 2012, Friday – I started reading Book Three, and what I feared most happened. Unfortunately, Fifty Shades Freed never appealed to me the way the first and second book did. While reading Book Three, every time, I get tired of it, I do something else. I really don't know. Maybe I want more secrets from Grey, or the conflict was not that interesting to me, but there was something on the book that makes me put it down easily.

September 1, 2012, Saturday – I didn't have much time to read the book. Because I spent the night drinking with my friends, watching X Factor, and viewing some online celebrities' live stream. And like what I told you, guys, it was easy putting Book Three down.

September 2, 2012, Sunday – While Roommate was cooking pasta, I was reading the book. LOL. Then, the plot became interesting, Christian and Ana fighting always get me grinning. Fascinated with how the story will end, I tried my best to finish the book right away. Well, Mr. and Mrs. Grey having the happy ending they always wanted really make me smile.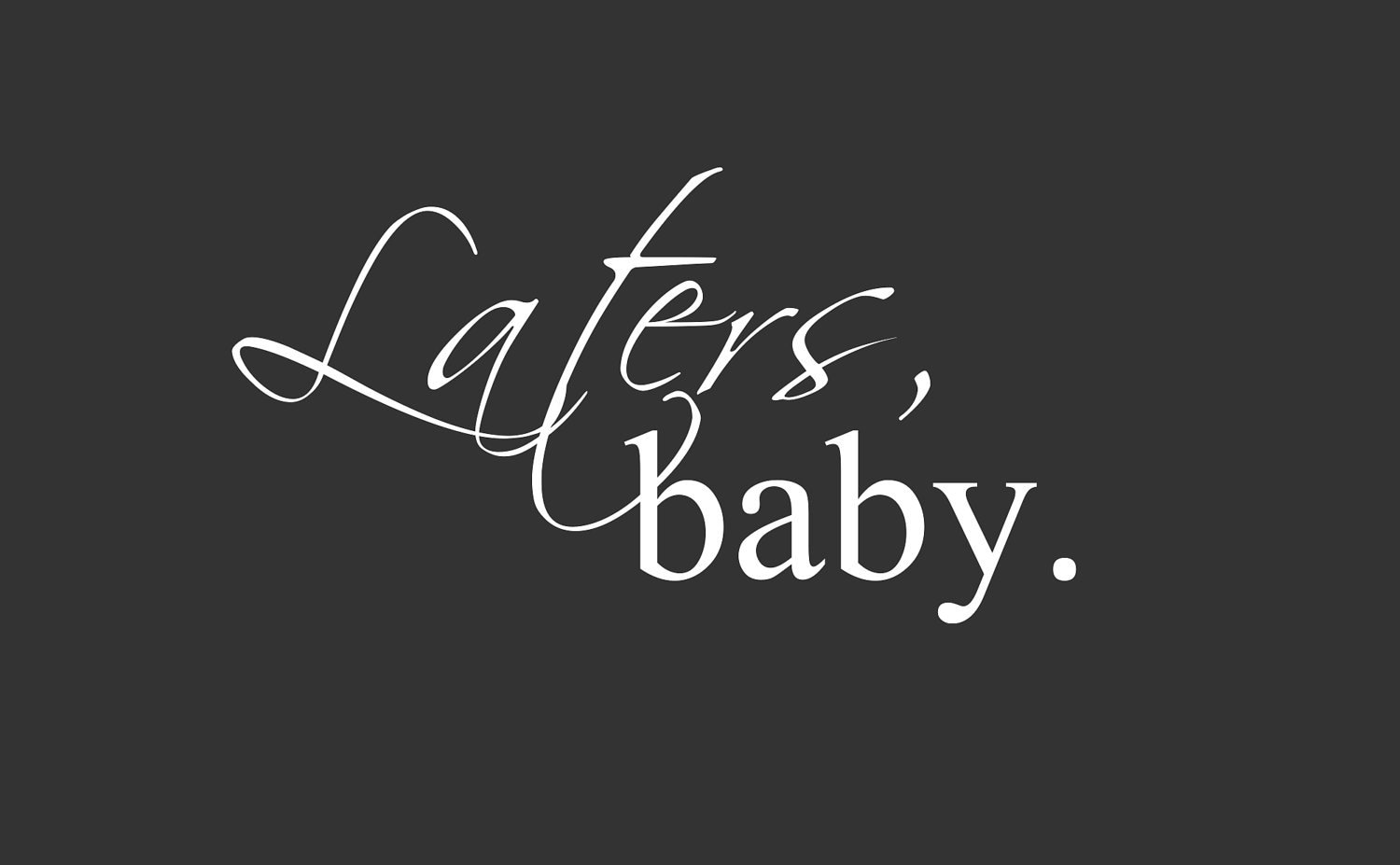 It is really a good book. Definitely, I will still get my own copy of the trilogy.

Would I recommend it? Hell yeah! But make sure that you are above 18 first, LOLS. *roll eyes*
---------