I don't know how to sing which is why I love musicals! Haha… Its always my dream to go to Broadway or the West End just to see all my favorite musicals! I will give you a rundown of my top 5 musicals!
Les Miserables is a story of redemption and the struggles of its characters during the 1832 French Revolution. I love the musical because of the drama side of it. I've watched the 10th year anniversary concert on YOUTUBE and its really outstanding! Lea Salonga's rendition of "On My Own" really drew attention and a standing ovation.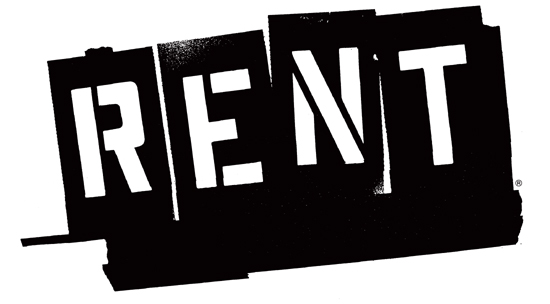 Rent resolves around a group of musicians and artist struggles to survive on New York's Lower East Side while being under the shadow of AIDS. What's unfortunate about this musical was its creator failed to see his masterpiece because he died on the day of the show's first ever performance. If you will say Broadway, you will not miss this. In case you will forget the musical, for sure you will always remember this.
Who doesn't know Dorothy and her amazing friends, right? This is my new favorite now, taken from the great children book, Andrew Lloyd Webber decided to have the musical reopened. He even created a reality just to find the perfect Dorothy for the show. Check Dorothy on her way to see the Wizard by clicking this.
Omigod! This is my new favorite. I just downloaded almost all of the songs from the show. Taken from the Reese Witherspoon movie, I think that the musical version is way better, it will make you feel much better. It has cool songs, funny scenes and a lot of pink!
This show will not be the Musical of the Century if it is not good. The story revolves around the Wicked Witch of the West, Elphaba, from her roots, to studying in Schiz, her friendship with Glinda, the good witch, meeting the Wizard of Oz, and eventually becoming Wicked. I think this is one of the coolest thing that was written and even portrayed. It has funny characters, a great plot, amazing songs, wicked special effects and a valuable moral lesson. Wicked is really inspiring. So inspiring that you will try defying gravity!
There are still a lot of Musicals to see. But if you will ask me for recommendations, these five are a must see!